Just as ripples spread out when a single pebble is dropped into water, the actions of individuals can have far-reaching effects. ~Dalai Lama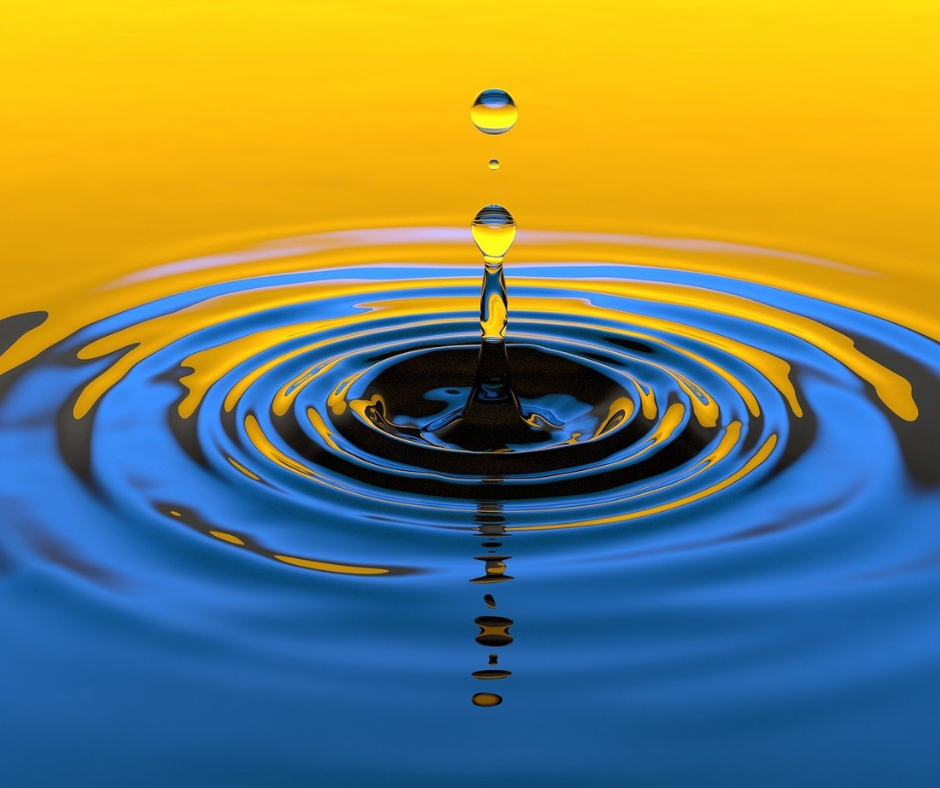 During the Holiday Season, our Greater Good tradition invites us to tap out of mindless consumerism that drains our energy and attention and tap into a deeper purpose. This annual spiritual practice enables us to play our part in the work of justice by resourcing community organizations to continue their work in our wider community. In 2021, our youth voted for 2 organizations to receive Greater Good Funds; each of which received over $21,000.00 from this initiative.
Keeping Our Promise
Driving For Change is a driver's education program geared towards Afghan families making a new life for themselves in Monroe County through the Keeping Our Promise resettlement program. Driving is an essential component of increased family access to health care, employment, and self-sufficiency. This program will provide 10-18 Afghan families with driving lessons, translation of driving test materials in their native language, interpreter services for driver tests, and a translated version of the 5 hr. New York State driving course.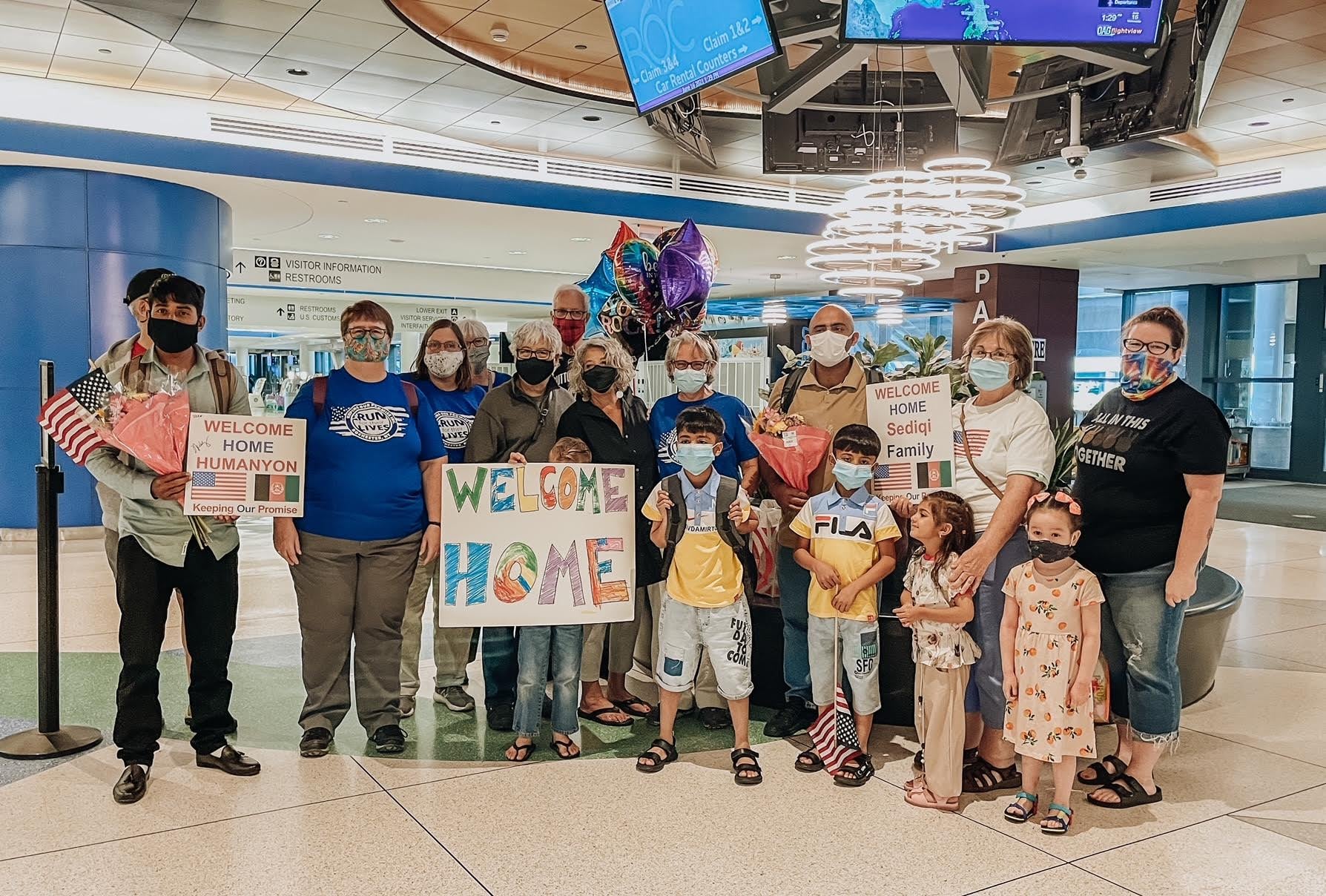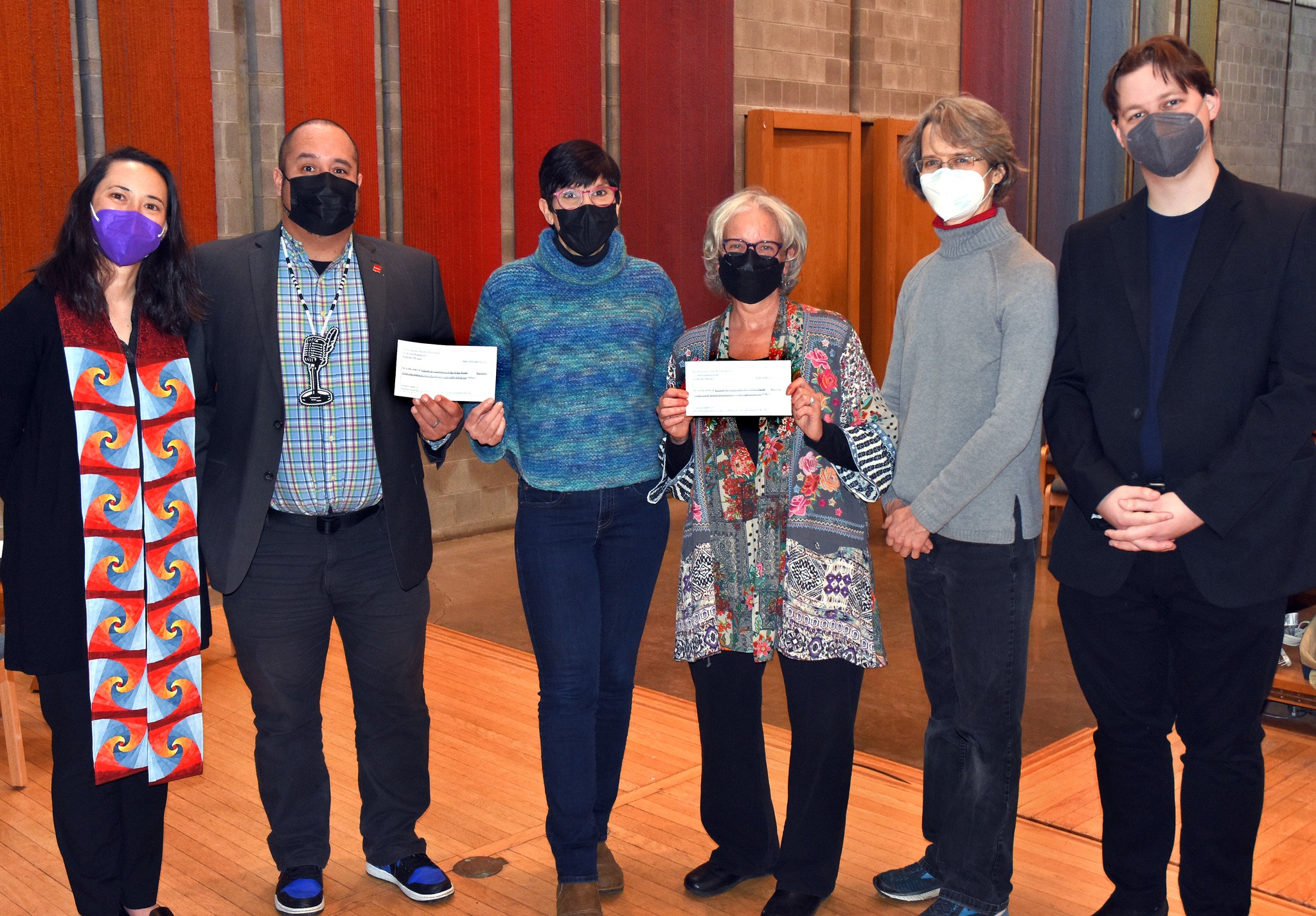 Friends of Ganondagan: Edge of the Woods aims to welcome Seneca and Haudenosaunee youth who are living on and off-reservation to their place of origin, while providing cultural immersion and leadership skills. Up to 8 youth will learn traditional teachings, fire making, arts, cooking, Haudenosaunee sports, and storytelling from Elders and Knowledge Keepers. These youth will then invite 6–8 youth from underserved populations to engage in a variety of cross-cultural activities and the Edge Of the Woods ceremony.