We offer many small groups which provide a means to grow connections and go deeper. These groups are about walking together through each of our life journeys. All walks of life, all styles, and all places, as one. Instead of monthly worship themes, this year, we're experimenting with another kind of rhythm, slowing down the monthly turnover and placing ourselves into the natural world around us. These thematic seasons center our biggest communal celebrations and are longer–seven weeks each–allowing us to delve more deeply.
On January 16, our theme changes to "Making Holy Space." Please enjoy the sermon "The Sacred Space Between Us" given by Rev. Tina Simson, minister emerita.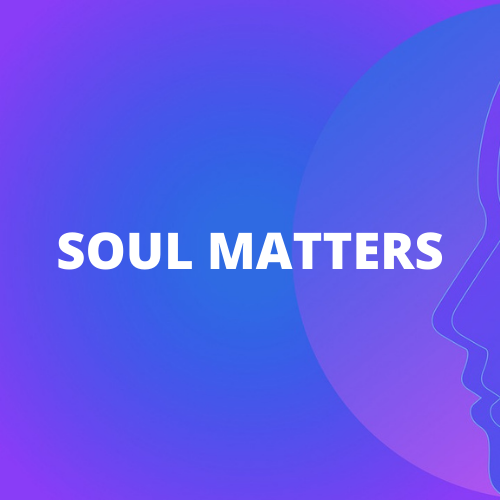 Soul Matters participants meet once a month in groups of up to 12, with a trained facilitator. Topics are built around our worship themes, creating a great way to explore these themes in more depth. Spiritual exercises and readings help us reconnect spiritually with ourselves and the gifts and needs of the world. Group members are asked to commit to regular attendance as community building and trust are major goals, and complete Starting Point prior to joining a group. Interested? We'd love to have you. Email Rev. AJ van Tine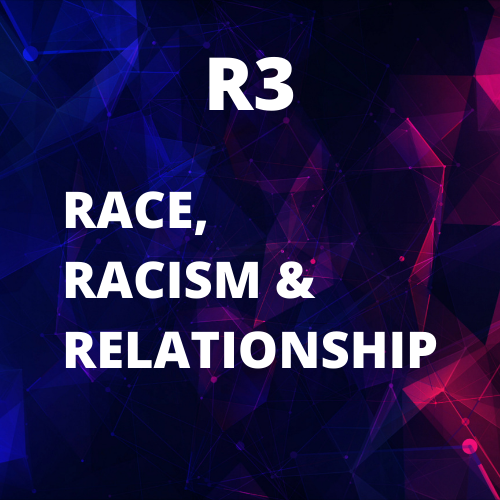 Throughout the church year, monthly anti-racism programming is offered.
We will kick-off this work with a presentation on Microaggressions on Tuesday, September 28 at 6:00 PM. More information coming soon on this and future programs.
Questions? Contact Rev. AJ van Tine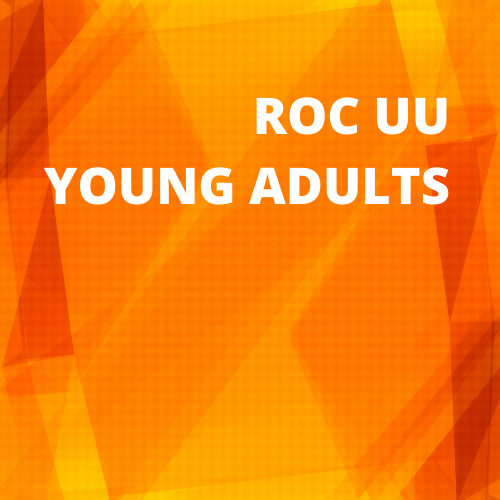 Rochester Unitarian Universalists Young Adults (RUUYA) is for people age 18-35, to join together in fellowship to help foster personal, professional, and spiritual growth. We seek to provide love, comfort, and support to each other and our community. Join in our first meeting!
To learn more and/or check out an upcoming meeting: Contact Rev. AJ van Tine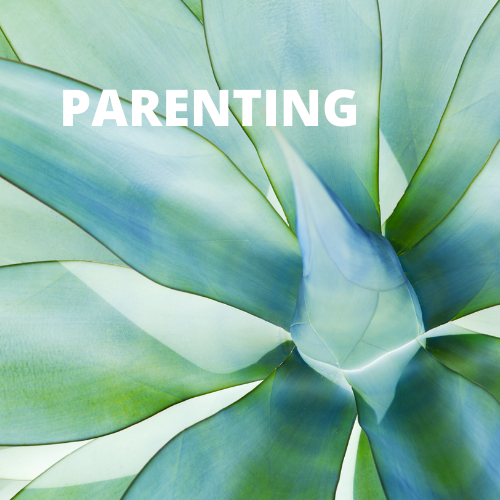 Expanded offerings include sessions to build mindfulness and communication skills, family circle training, anti-racism for white parents, single parenting, et al. Join us Sundays at 9:00 AM (childcare provided)
Contact: Sheila Schuh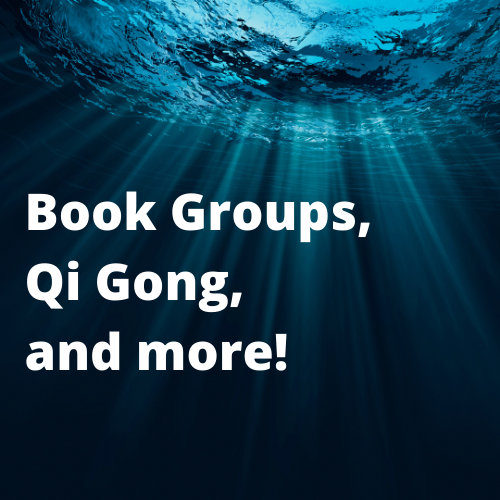 4th Wednesday Book Group 2:00 PM on 4th Wednesdays (3rd Wednesdays in November & December 2021). Contact: Sharon Potts
UUs Reading Non-Fiction Schedule Pending. Contact: Howard Cone
Literature and Visual Arts (LAVA) 2nd Fridays: 7:00 PM. Contact: Bill Fugate
Qi Gong Fridays at 10:00 AM via Zoom. This old gentle Chinese practice has great benefits for your health. Led by Carmen Ramos. All are welcome. Cost is $10 per class (no one turned away for lack of funds). Contact: Nancy Koch