Our church emails are listed. If you have received an email from another email address that you suspect is not from us, especially any requesting immediate financial help or requesting you purchase gift cards, it is likely part of a phishing scam. Please feel free to check with us about any emails that claim to come from any staff or leadership of the church. Any emails from our staff will have an email address ending in @rochesterunitarian.org!
Click on a photo to read their bio!
REV. SHARI HALLIDAY-QUAN
Shari was loved into being by a large extended family in Los Angeles made up of white folks, Chinese immigrants who did not come here "the right way," Latinx and multiracial cousins, civil servants, a stunt driver, workers in the gig economy before we called it that, and so many other multitudes. Shari has spent most of the last fifteen years in New York City and during that time received a BA in Economics at Fordham University and a Masters of Divinity at Union Theological Seminary, studying in both places the imperfect science and art of how to do a lot with a little. Prior to beginning as senior minister of First Unitarian Church of Rochester in August of 2019, Shari trained at and served congregations, hospitals, and community settings in San Francisco, Brooklyn, Manhattan, and the Bronx. Shari's wife Elisabeth is an opera singer and founding member of Rhymes With Opera. They share their home in Rochester with a 17-pound cat named Hildegard, visiting family and friends, and never enough houseplants.
revshari@rochesterunitarian.org
585-210-0310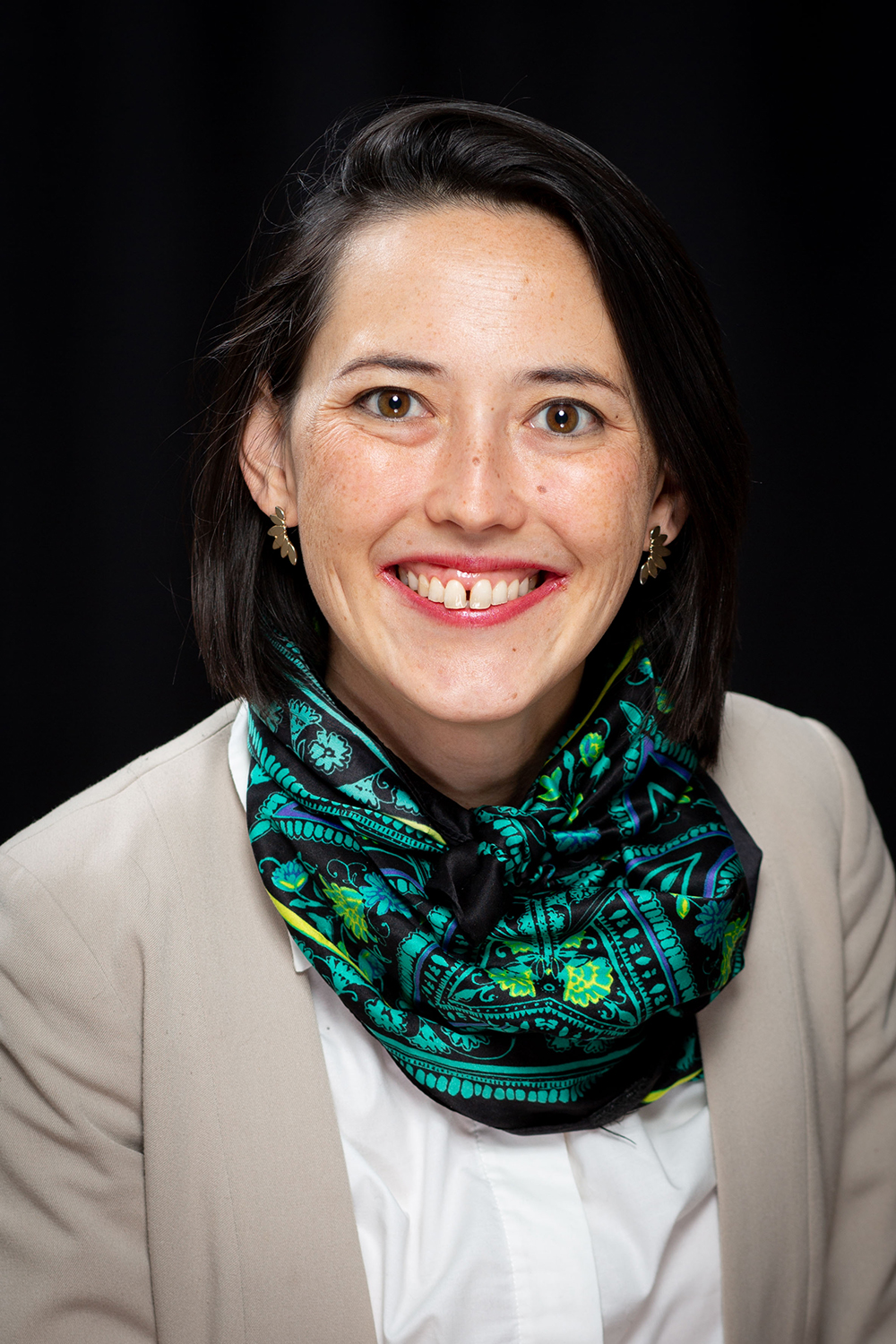 REV. SHARI HALLIDAY-QUAN
REV. AJ VAN TINE
AJ van Tine is a lifelong UU who grew up at the UU Congregation of Fairfax, Virginia. His call to ministry developed as he participated in and led youth conferences, campus ministry, young adult conferences, and attended the annual General Assemblies of the Unitarian Universalist Association. AJ received a BA in philosophy and religious studies from Christopher Newport University and his Masters of Divinity from Harvard Divinity School, and he completed a ministerial internship at the Boulder Valley UU Fellowship in Lafayette, CO. He then served two years as a minister at Sierra Foothills Unitarian Universalists in Auburn, CA, but unfortunately found the already-changed climate detrimental to his and his family's health, which prompted his move back East. AJ lives in Rochester with his wife Ada, who is a writer, and their little black dog, Mina.
revaj@rochesterunitarian.org
585-210-0135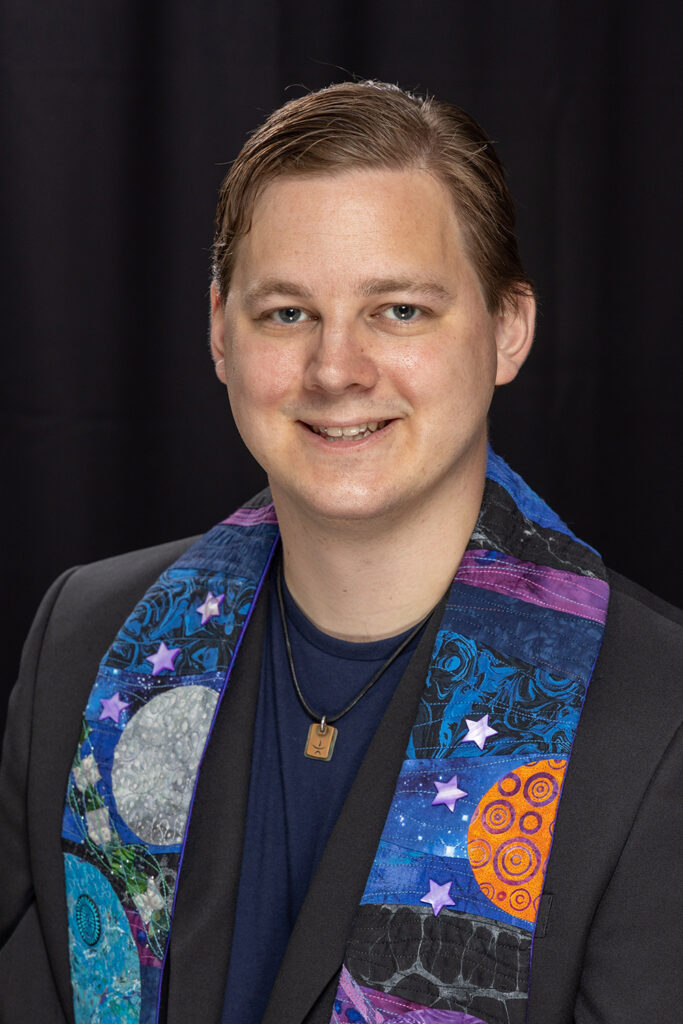 REV. AJ VAN TINE
SHEILA SCHUH
Sheila Schuh, CREML, is the Director of Religious Education at First Unitarian Church of Rochester, NY, and has served over 15 years. She has recently authored Jubilee Kids, served on the UUA's creation team for the Lifespan Faith Development Accountability Assessment Tool, and develops ongoing offerings on Race, Racism, and Relationships at our congregation. She was the 2018 Gould Lecturer, "UU Sniffing Salts," and has won awards for intergenerational worship and writing. Sheila has served LREDA in a number of roles, which currently include being a mentor and member of the LREDA Fall Conference Planning Team. Sheila's priorities are inclusion, building restorative systems, non-violence, and supporting parents in their roles as spiritual guides. To relax, she loves to run, play volleyball, dance, climb trees, x-country ski, and spend time with her three children and her partner, Ed!
sheilas@rochesterunitarian.org
585-271-9070 X109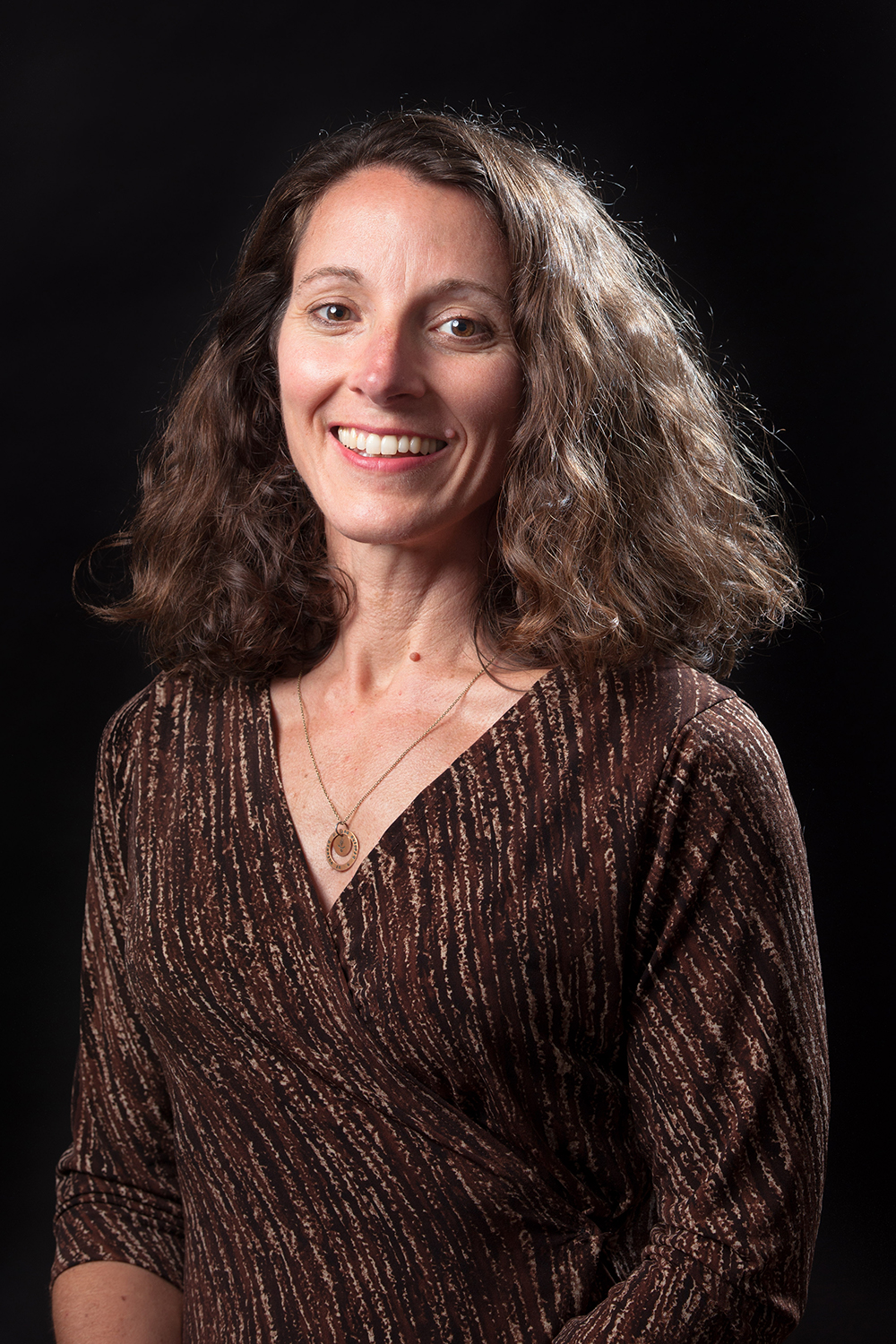 SHEILA SCHUH
DIRECTOR OF RELIGIOUS EDUCATION
SHANNAN FOOS
Growing up in Puerto Rico, and raised in a fundamentalist Christian religion, Shannan found Unitarian Universalism to be a sacred community that encouraged and supported her true beliefs and values. Shannan has been a very active member of First Unitarian Church since 2011. In her role as Membership Coordinator, Shannan's ministry extends to all members and newcomers, and the Hospitality Team. She is very passionate about Unitarian Universalism, helping members and newcomers connect deeply with First Unitarian, and making sure members are spiritually fed. Celebrating membership millstones, getting to know our members, teaching Starting Point, and welcoming newcomers are some of Shannan's favorite things! Shannan has a Master's Degree in School and Mental Health Counseling and has worked at various organizations and school districts in the Rochester area. She has two daughters with her husband Mark, and a beloved pug named Percy. Shannan loves to swim, visit local museums, play board games, work in the garden, read and give out lots of hugs!
sfoos@rochesterunitarian.org
585-271-9070 X108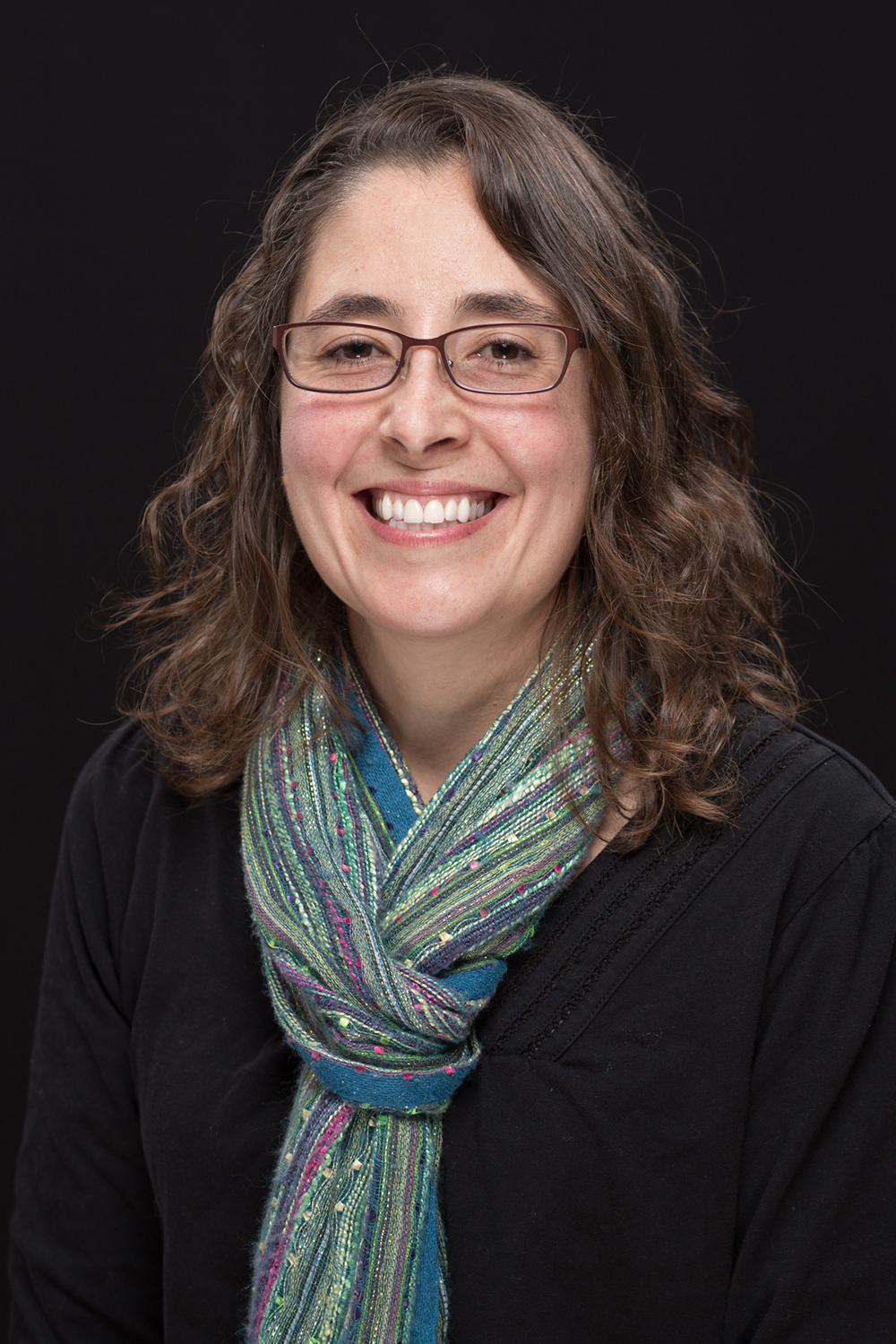 MEMBERSHIP COORDINATOR
PASTORAL CARE COORDINATOR
Thom Snell
Hailing from Northeast Ohio, Thom holds a Master of Music in Conducting from the University of Toronto and a Bachelor of Music in Sacred Music from Westminster Choir College. As a baritone soloist, he specializes in baroque oratorio and American art song.
He has performed as a choral singer with the world's leading orchestras, including the New York Philharmonic, Philadelphia Orchestra, San Francisco Symphony, and Staatskapelle Berlin. When he's not making music, Thom enjoys baking, textile arts, and researching prohibition-era mixology.
tsnell@rochesterunitarian.org
585-271-9070 X110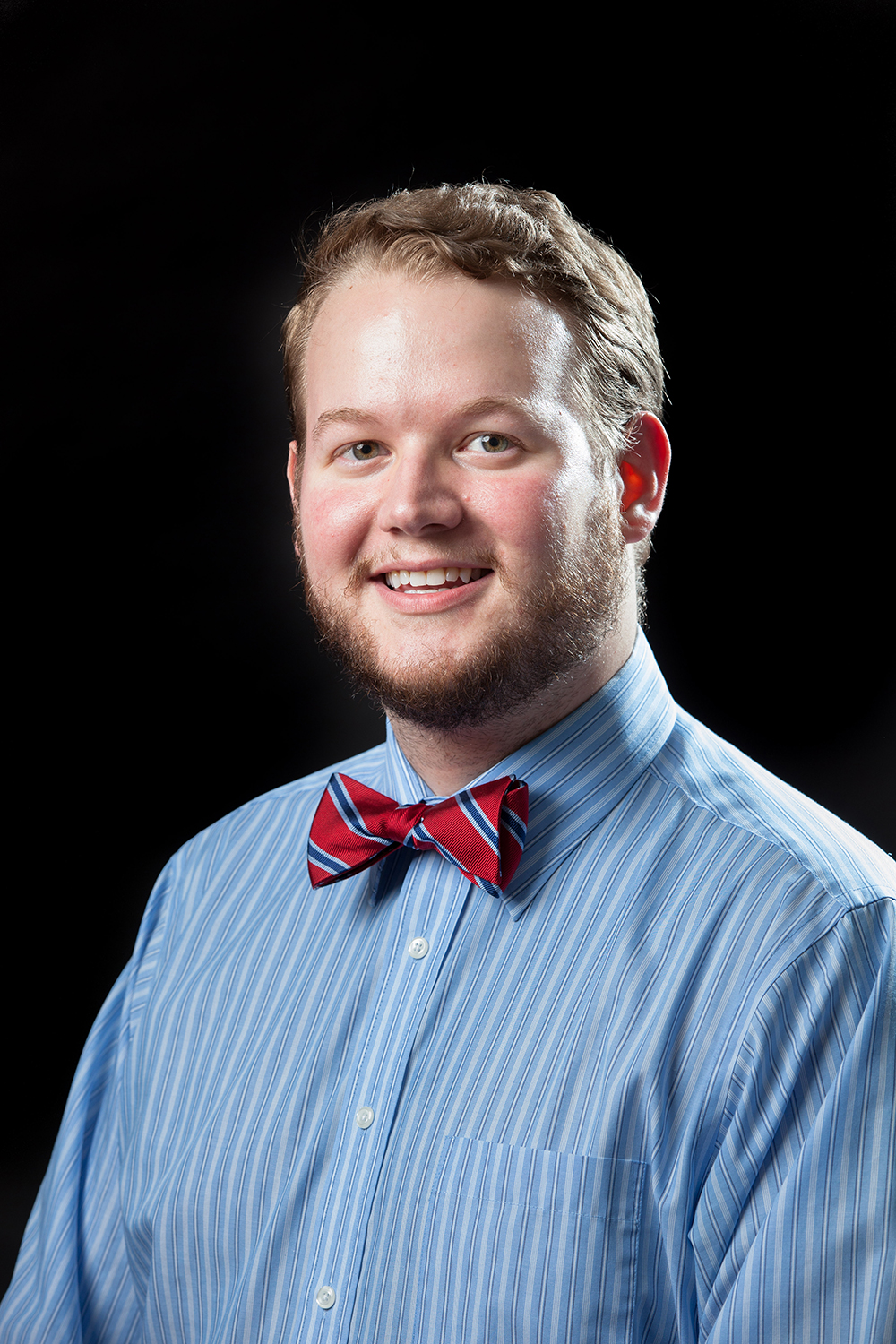 FLORENCE JESSUP
Florence Jessup was first introduced to Unitarian Universalism while in graduate school in Birmingham AL. Since that time, she has worked for multiple UU congregations ranging in size from 125 to over 1,000 across four states.
She considers herself a UU institutionalist. Her focus is on the administrative and logistical support necessary to accomplish the vision and mission of our congregation and our faith. When not at work, Florence maintains a half an acre with a fruit orchard, berries, vegetables and lots of flowers. She also enjoys reading and is a member of several book groups.
florence@rochesterunitarian.org
585-271-9070 X105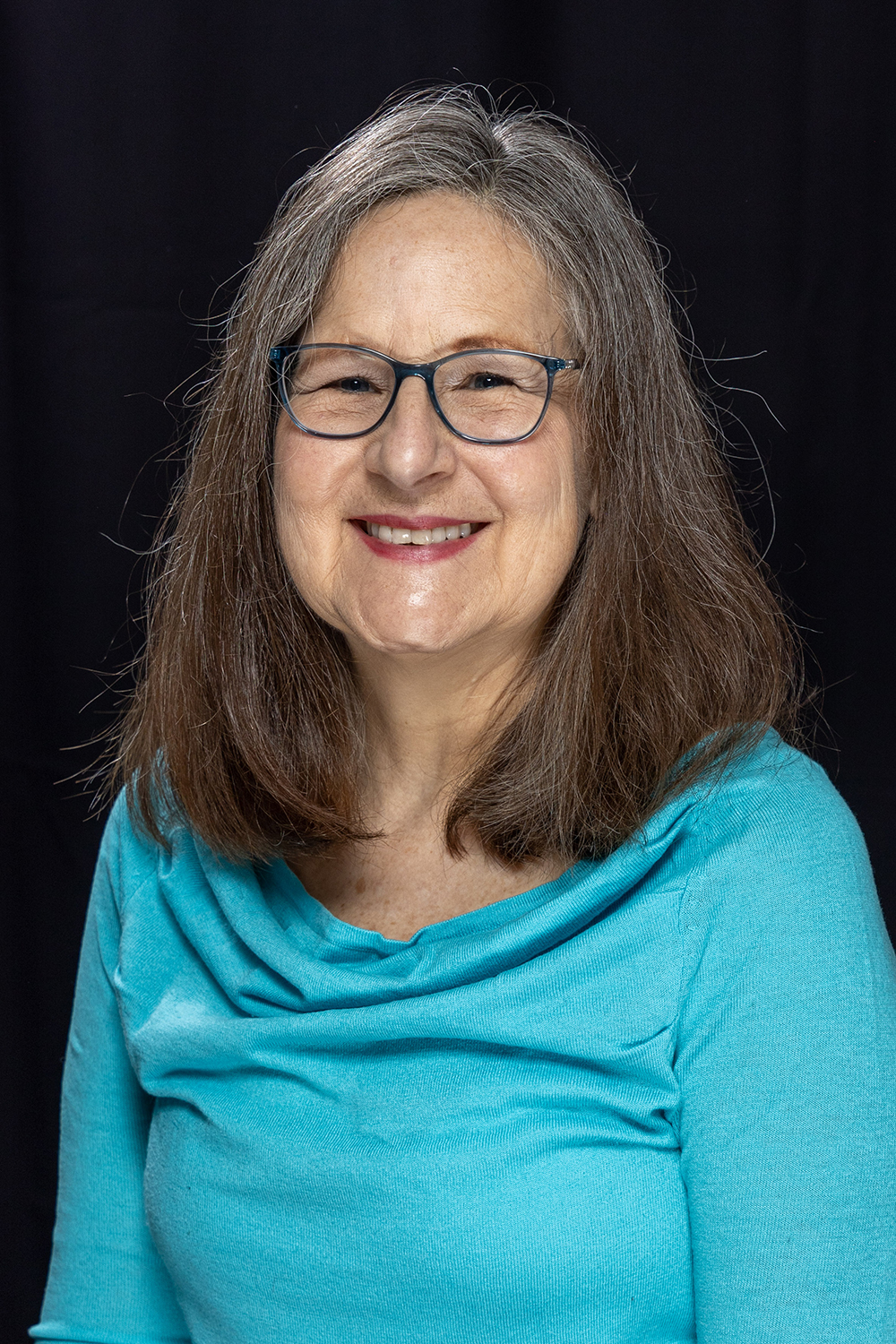 CAROL ANNE CLEARY
Carol Anne is a native of Rochester and a graduate of Nazareth College. She has held previous administration positions at Nazareth College, Hochstein Music School, and the University of Rochester's Eastman School of Music. Carol Anne joined the staff at First Unitarian in 2012 and is an active member of the national Association of Unitarian Universalist Administrators. She volunteers for the Rochester Area Interfaith Hospitality Network (RAIHN), the UU/Schools Partnership Backpack program, and our Religious Education program. Her hobbies include photography, music, reading and hiking. Carol Anne lives in Rochester with her daughter, Sarah, and their ridiculously cute cat, Chloe.
cacleary@rochesterunitarian.org
585-271-9070 X102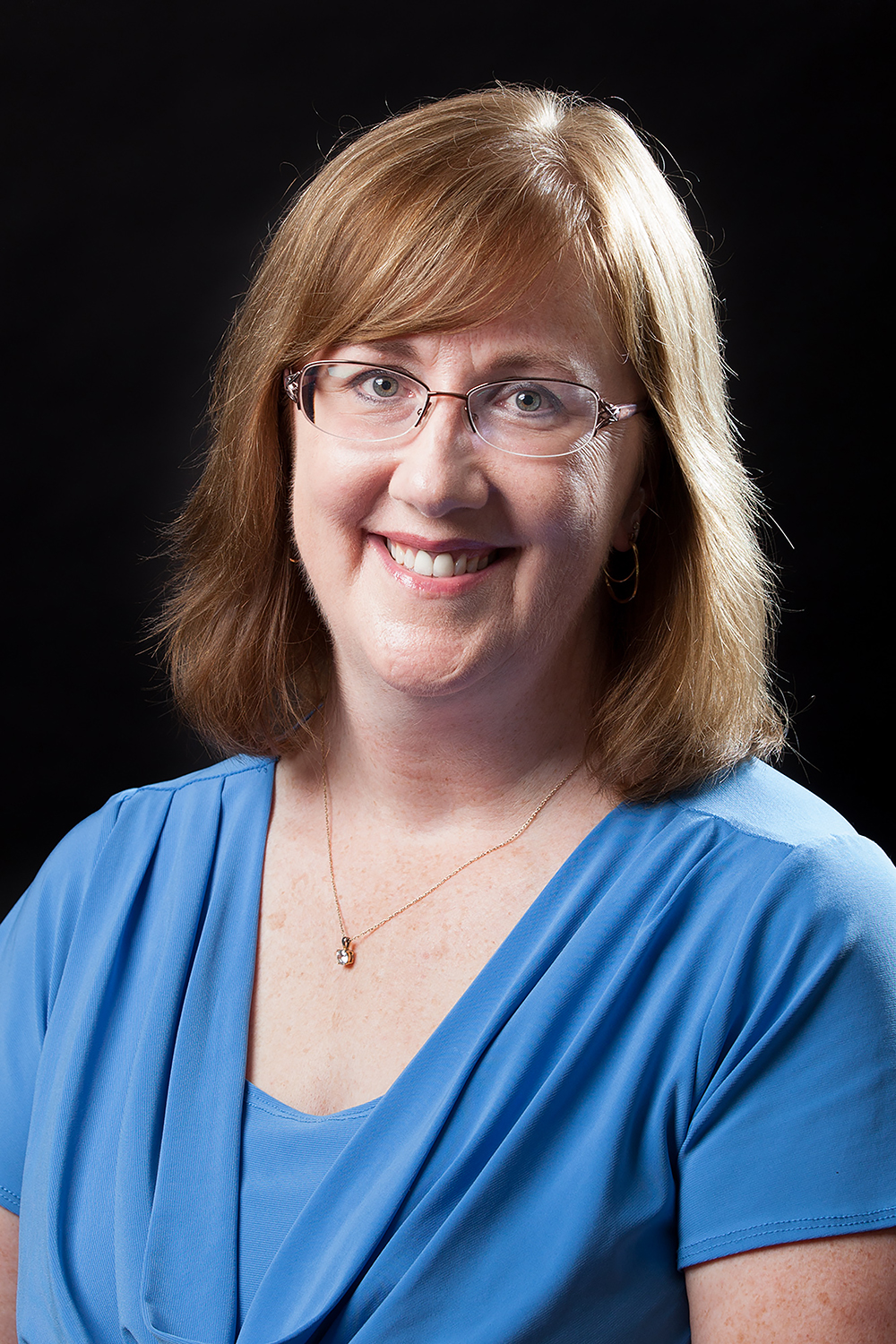 CAROL ANNE CLEARY
COMMUNICATIONS SPECIALIST