Our church emails are listed. If you have received an email from another email address that you suspect is not from us, especially any requesting immediate financial help or requesting you purchase gift cards, it is likely part of a phishing scam. Please feel free to check with us about any emails that claim to come from any staff or leadership of the church. Any emails from our staff will have an email address ending in @rochesterunitarian.org!
Click on a photo to read their bio!
REV. SHARI HALLIDAY-QUAN
Shari was loved into being by a large extended family in Los Angeles made up of white folks, Chinese immigrants who did not come here "the right way," Latinx and multiracial cousins, civil servants, a stunt driver, workers in the gig economy before we called it that, and so many other multitudes. Shari has spent most of the last fifteen years in New York City and during that time received a BA in Economics at Fordham University and a Masters of Divinity at Union Theological Seminary, studying in both places the imperfect science and art of how to do a lot with a little. Prior to beginning as senior minister of First Unitarian Church of Rochester in August of 2019, Shari trained at and served congregations, hospitals, and community settings in San Francisco, Brooklyn, Manhattan, and the Bronx. Shari's wife Elisabeth is an opera singer and founding member of Rhymes With Opera. They share their home in Rochester with a 17-pound cat named Hildegard, visiting family and friends, and never enough houseplants.
revshari@rochesterunitarian.org
585-210-0310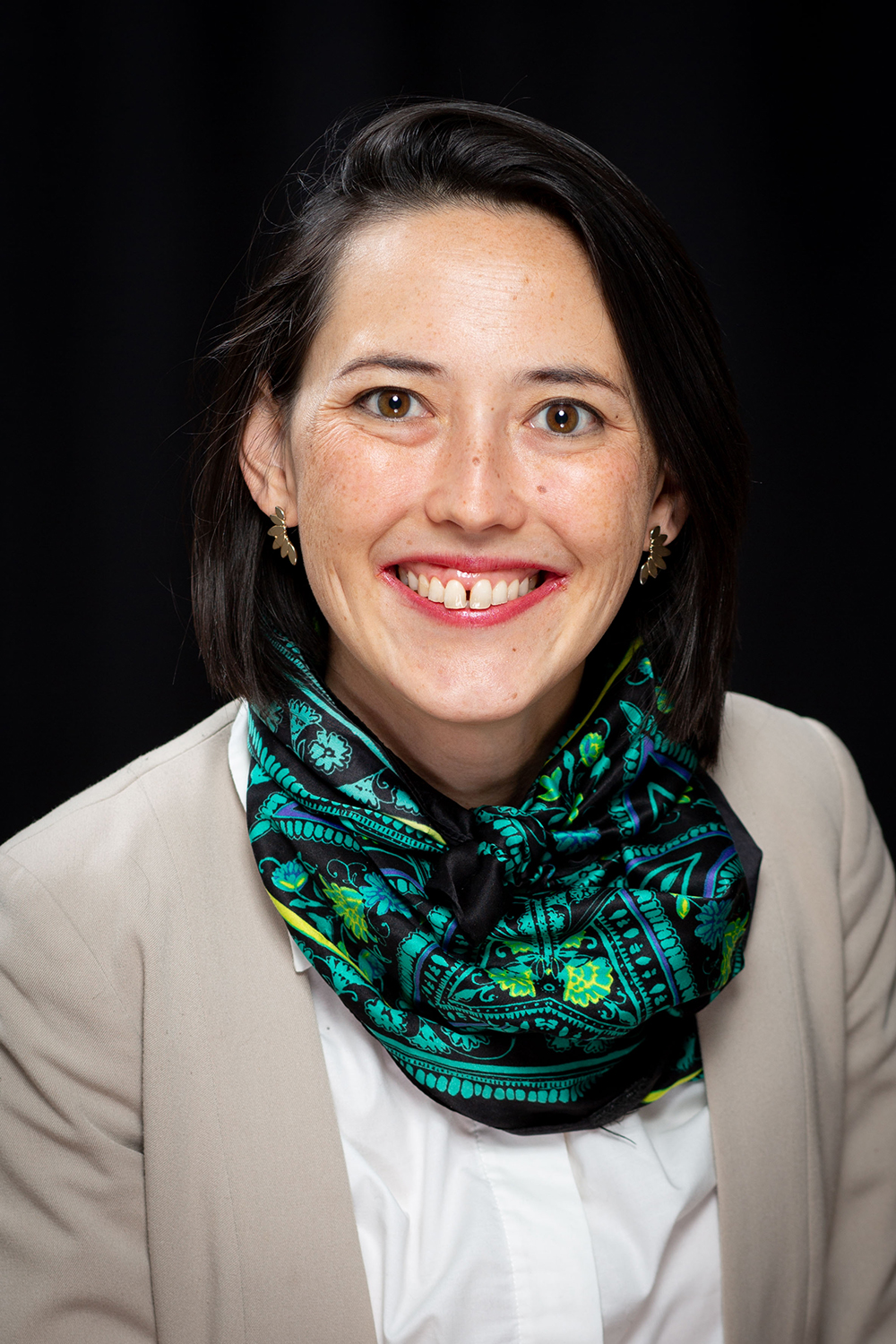 REV. SHARI HALLIDAY-QUAN
REV. AJ VAN TINE
AJ van Tine is a lifelong UU who grew up at the UU Congregation of Fairfax, Virginia. His call to ministry developed as he participated in and led youth conferences, campus ministry, young adult conferences, and attended the annual General Assemblies of the Unitarian Universalist Association. AJ received a BA in philosophy and religious studies from Christopher Newport University and his Masters of Divinity from Harvard Divinity School, and he completed a ministerial internship at the Boulder Valley UU Fellowship in Lafayette, CO. He then served two years as a minister at Sierra Foothills Unitarian Universalists in Auburn, CA, but unfortunately found the already-changed climate detrimental to his and his family's health, which prompted his move back East. AJ lives in Rochester with his wife Ada, who is a writer, and their little black dog, Mina.
revaj@rochesterunitarian.org
585-210-0135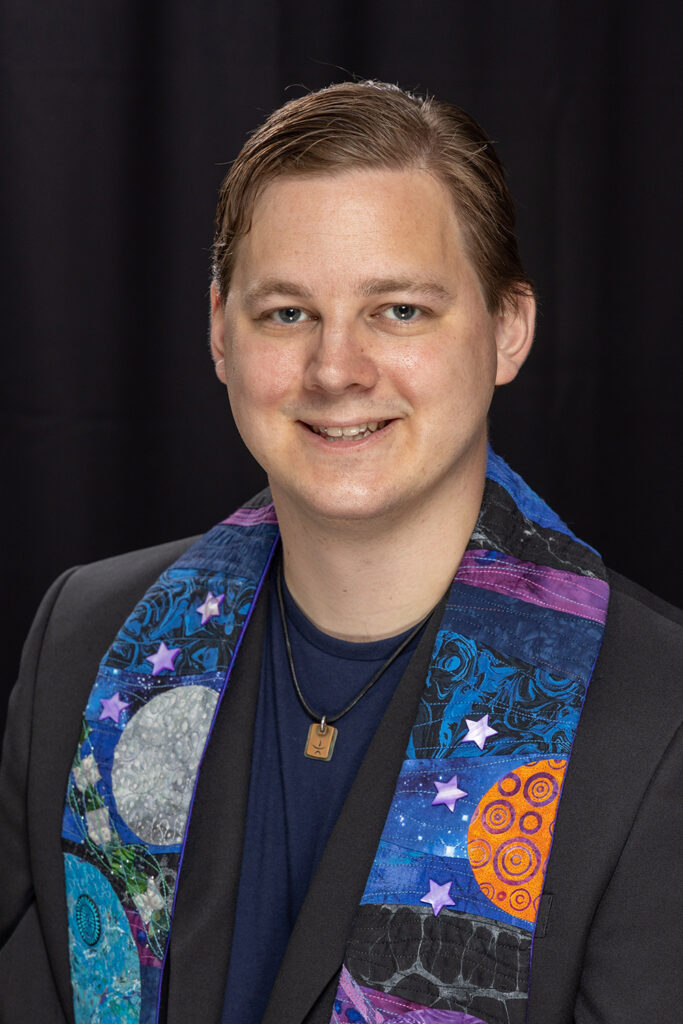 REV. AJ VAN TINE