We welcome you, just as you are. When you enter the church, stop by the Welcome table in the Lobby.
We know that for many, going to a new church may feel intimidating. At First Unitarian, we strive to make your visit with us a comfortable, relaxed and easy one for you! We currently hold our Sunday service at 10 AM, both in our Sanctuary and online. If you know when you plan to visit us, feel free to fill out the form below, and we'll be extra ready to greet you. We look forward to meeting you!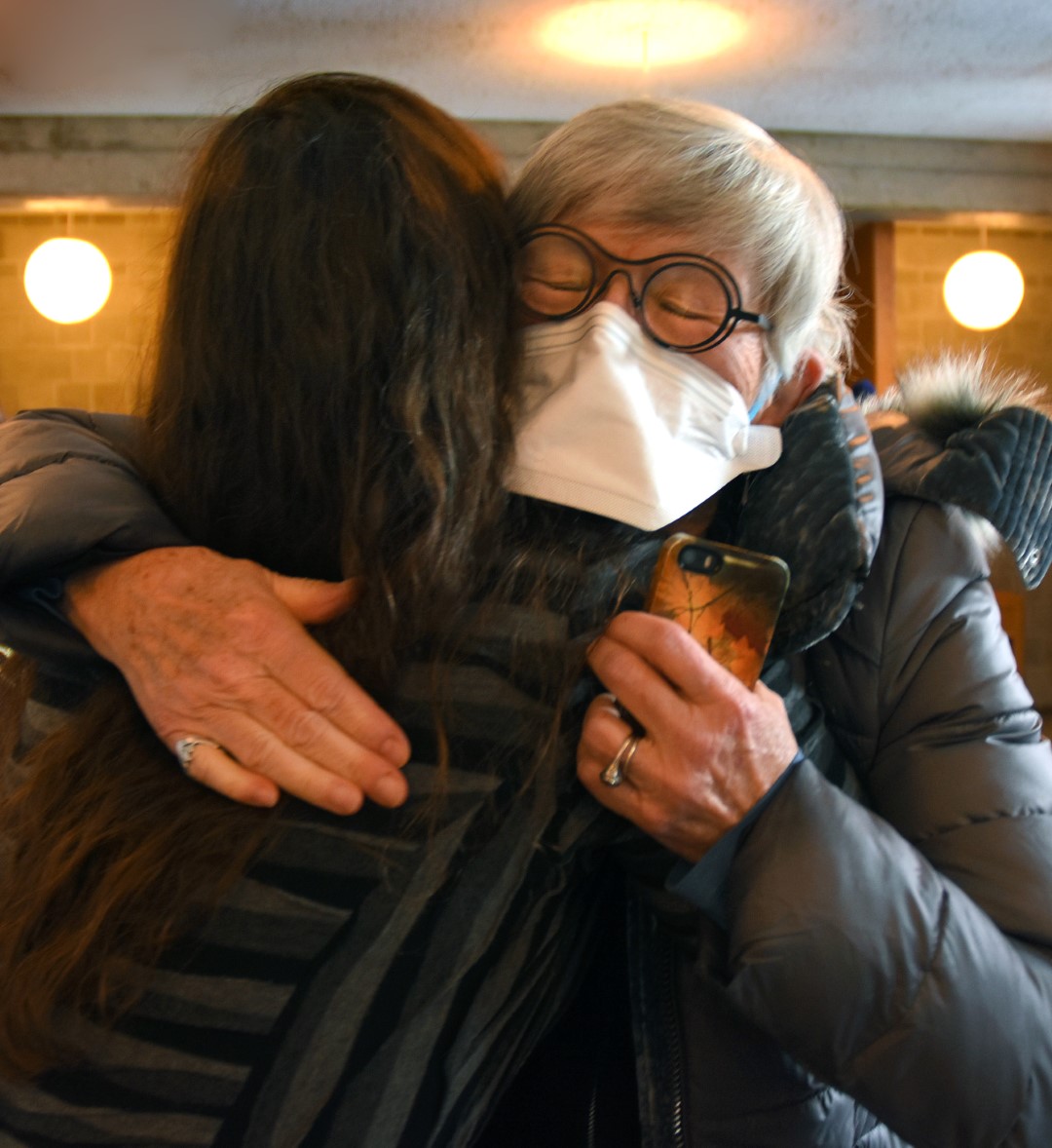 Sunday Groups for Kids
We cherish and respect our children and youth, and would love to partner with you on their spiritual journey. If your child/ren are in grades K-5, we invite you to join the Children's Service held most Sundays at 10 AM in Gilbert Hall (2nd floor). We also offer many Religious Education groups for grades K-12, and childcare for 6 month-4 year olds.