Each Sunday, we split our plate collection with either a local non-profit organization, one of our Social Justice ministries, or Unitarian Universalist denominational activities.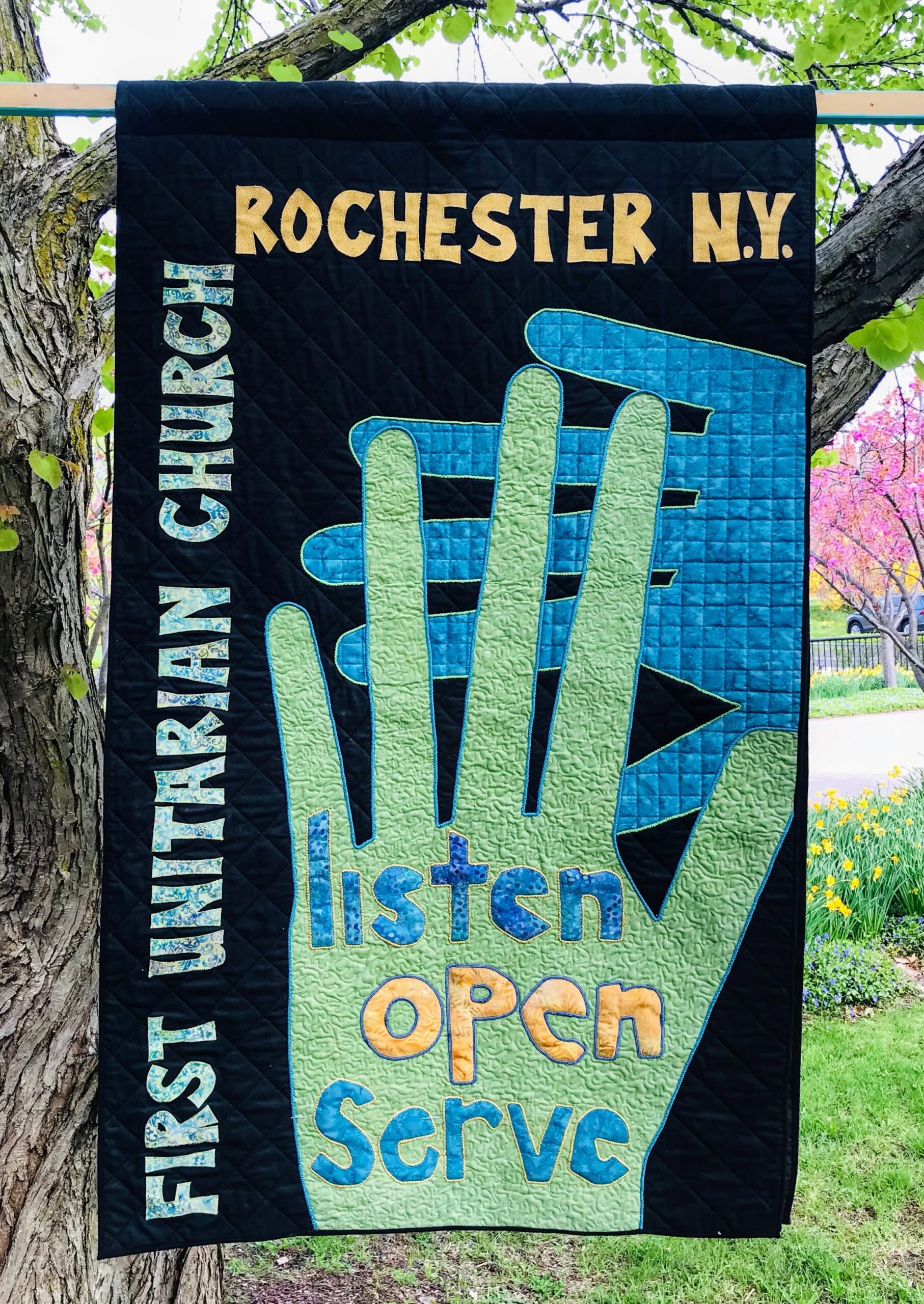 Complete the form below and select Shared Plate from the menu to make a contribution; you may also set up recurring plate donations if you wish. 
Do you have an organization in mind to share our plate with? Members and friends of First Unitarian Church are invited to submit a suggestion online to the Plate Committee for consideration.
Be sure to include all information requested on the form.