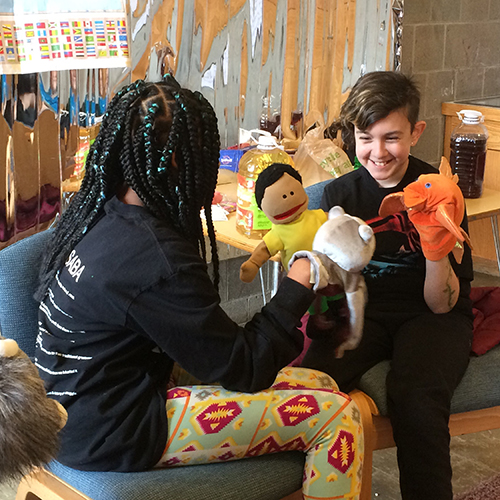 Circle of Beloveds
Circle Of Beloveds: Growing the circle of inclusion and celebration wide!
Racial and ethnic identity development and building an anti-racist, multi-cultural religious foundation are the aims of these two programs:
Jubilee Kids! (3-5th grades) and Junior Youth Jubilee! (6-8th grades). Children and junior youth engage in experiential learning through art, mindfulness, reading and group circle process. Family webinars available for Jubilee Kids!
Watch this webinar for more details. These curricula are available for purchase – simply fill out this form!