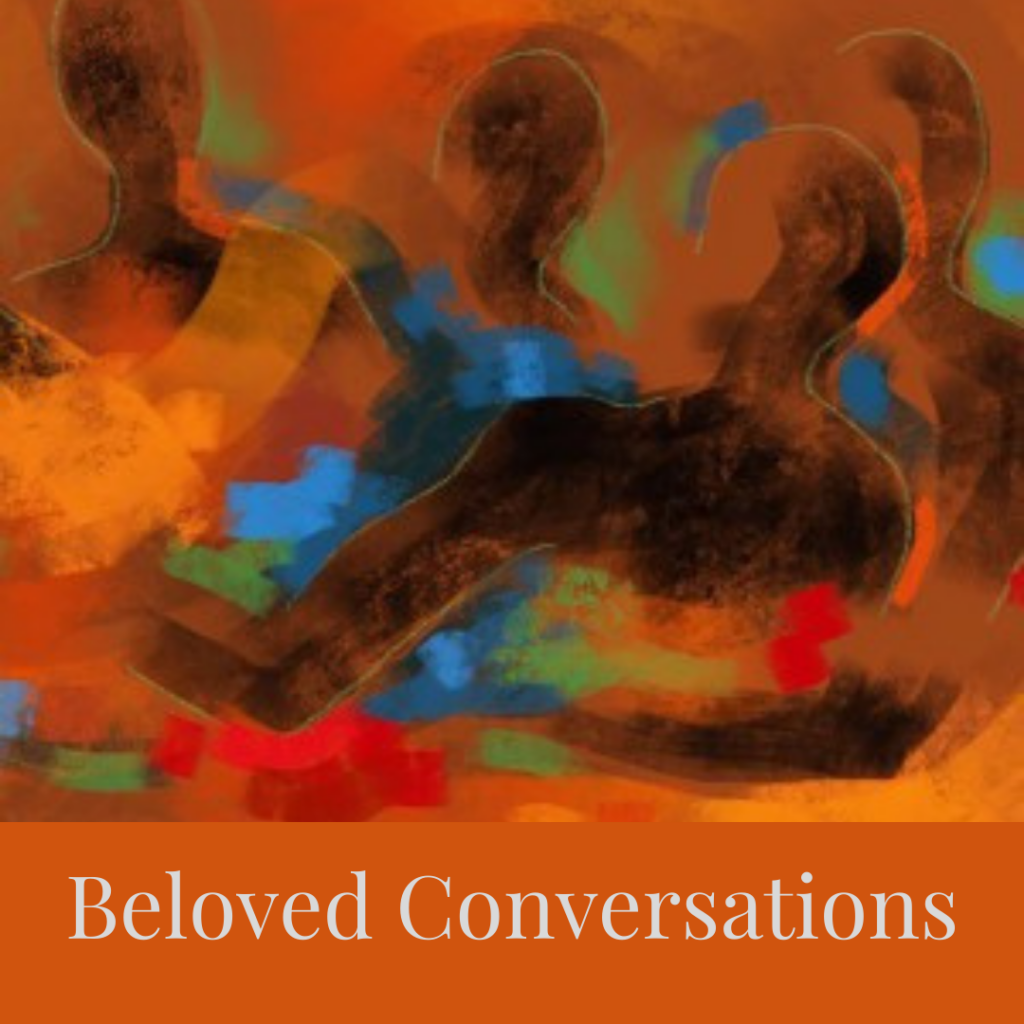 Wednesday, February 10 at 7:00 PM
Come one come all to an informational meeting about "Beloved Conversations." This is the program that the R3 team is encouraging us to undertake as a church community in our pursuit of "the goal of world community with peace, liberty, and justice for all," as our sixth principle states. According to the Beloved Conversations website, this is "a program for UUs seeking to embody racial justice as a spiritual practice. In Beloved Conversations, we are here to heal the impact of racism on our lives, in order to get free together." Come on Wednesday, February 10 at 7:00 PM in our Church's Zoom Room to learn more about how you can be part of this journey. You can also email Rev. Margalie for more information.
As you will see from the Beloved Conversations website, there is a cost involved. However, do not let that deter you from this important work, as assistance is available for those who need it. Finally, we ask that you don't register separately, as we are looking to get the group rate. Looking forward to continuing this conversation with you.
All are welcome to attend via Zoom.