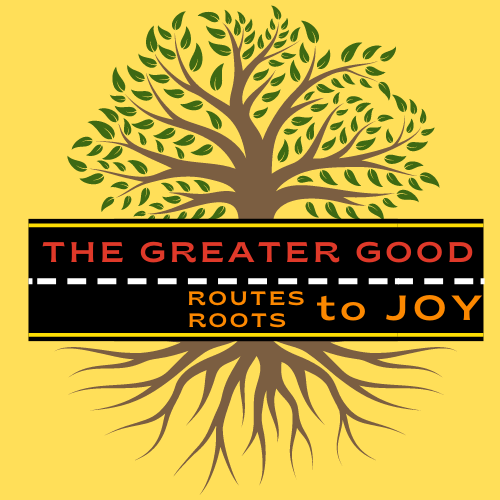 Greater Good
This year, our youth voted for 2 organizations to receive Greater Good Funds:
Keeping Our Promise: Driving For Change is a driver's education program geared towards Afghan families making a new life for themselves in Monroe County through the Keeping Our Promise resettlement program. Driving is an essential component of increased family access to health care, employment, and self-sufficiency. This program will provide 10-18 Afghan families with driving lessons, translation of driving test materials in their native language, interpreter services for driver tests, and a translated version of the 5 hr. New York State driving course.
Friends of Ganondagan: Edge of the Woods aims to welcome Seneca and Haudenosaunee youth who are living on and off-reservation to their place of origin, while providing cultural immersion and leadership skills. Up to 8 youth will learn traditional teachings, fire making, arts, cooking, Haudenosaunee sports, and storytelling from Elders and Knowledge Keepers. These youth will then invite 6–8 youth from underserved populations to engage in a variety of cross-cultural activities and the Edge Of the Woods ceremony.
Please join us in bringing deep meaning to the holidays. Donations will be accepted through early January.
Donate here and select "Greater Good" from the dropdown menu.