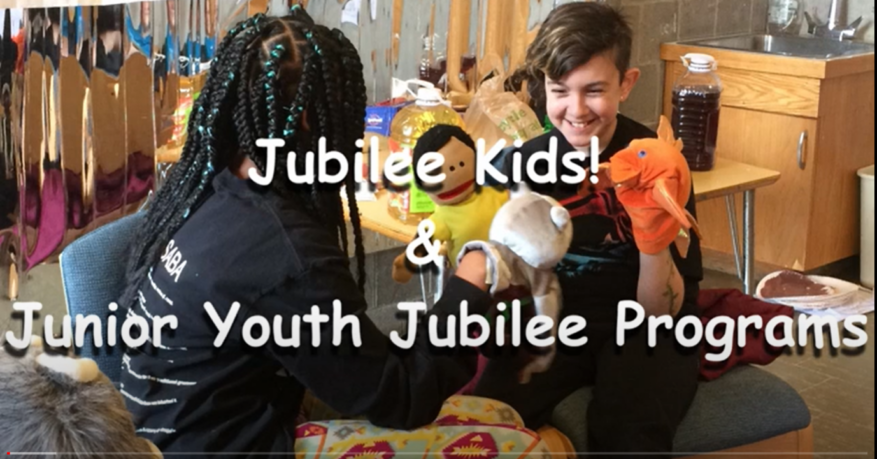 Growing the circle of inclusion and celebration wide!
Racial and ethnic identity development and building an anti-racist, multi-cultural religious foundation are the aims of these two programs:
Jubilee Kids! (3-5th grades) and Junior Youth Jubilee! (6-8th grades). Children and junior youth engage in experiential learning through art, mindfulness, reading and group circle process. Family webinars available for Jubilee Kids!
These curricula are available for purchase – simply fill out this form!