If after your pledge, you're able to give an additional one-time gift, consider giving to the Building for our Future campaign.
The Board of Trustees in collaboration with our Lead Minister, Rev. Shari Halliday-Quan, are excited to share the work they are undertaking to both preserve our beloved building and to begin planning for its future needs. We invite you to participate in this effort we are calling Building for our Future. There are three specific components to this campaign:
Caring for our spiritual home
Meeting online makes this a great time for $250k of needed repairs – critical repairs for our building that exceed our annual maintenance budget, including an external arch at risk of collapsing, and much-needed repair or replacement of second-story windows.
Addressing the housing crisis
A gift of $25,000 to our longtime community partner Family Promise of Rochester (formerly Rochester Area Interfaith Hospitality Network, or RAIHN). Our church is one of over a dozen in Rochester that serve as a transitional home for families in transition. Family Promise helps families experiencing homelessness and low-income families achieve sustainable independence through a community-based response, to keep families in their homes.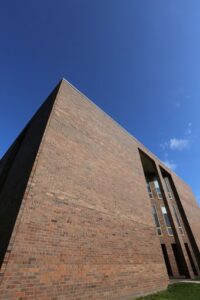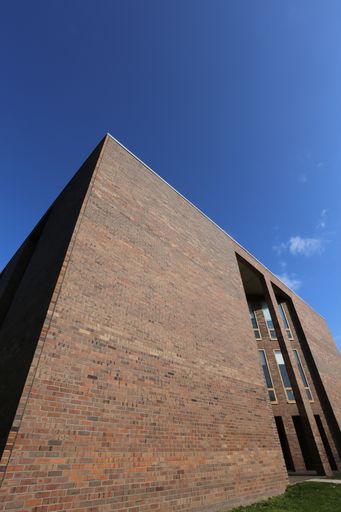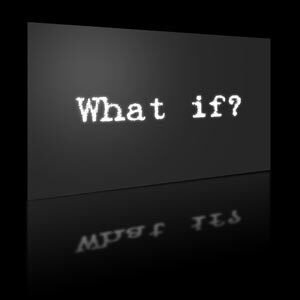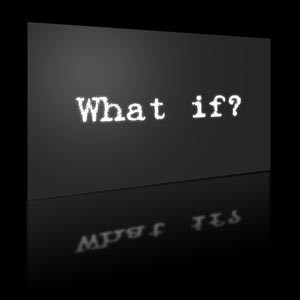 Seeding our dreams
With an eye to our future, an additional $25k would be set aside for a planning effort to generate ideas for potential improvements aligned with our Vision, Mission, and Ends, including, for example, the possibility of making our building more energy-efficient, and/or ideas that will offer new services to the community. How do we want our building to help us live out our mission in the future? Let's start planning!
To make a one-time contribution to the campaign, kindly fill out this online form and select Building for our Future from the dropdown menu. Or, you may mail us a check directly to the church. Please note Building for our Future in the memo line. Thank you for your generosity!