Charting the Course for
Our Road Ahead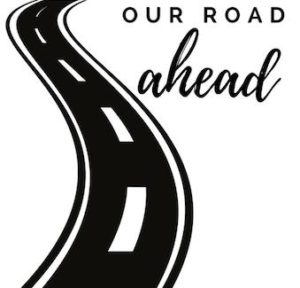 It is a key tenet of Unitarian Universalism that our churches are not defined by creed, church hierarchy or minister – but by congregants in covenant with each other. We decide who we are as a faith community. As we, the members of First Unitarian Church of Rochester, move forward in our transition and begin searching for a new minister, we each have a vital role to play in helping to chart our course as we embark on Our Road Ahead – together. During February and March of this year we will gather in small groups to share our stories about First Unitarian and our wishes for its future, deepening our connections with each other and building a shared vision of the community we hope to be. In these important gatherings each congregant will have the opportunity to help clarify the core values, mission and goals of our church.
This process differs from the important work we did as a congregation at the beginning of this transition: After these sessions are completed, your Board of Trustees will leverage the information you provide as guidance in formally renewing and refining the ends that form the basis for the policies and practices of First Unitarian. In April the Board will present a draft of our Values, Mission and Ends for reaction, feedback, and guidance from the congregation. With that feedback, the Board will make the needed changes to present a final version in May.
Throughout this endeavor we will be guided by Laura Park of Unity Consulting, who has successfully led many UU congregations through this process of discernment. This work will also provide critical input to the Search Committee, providing potential candidates a clear picture of who we are and who we wish to be in our work together, in our city and in the world.
Our hope is that every congregant will take part in this process. Whether you have only recently joined, have been a member for many years or are a friend of the church – we want to hear your voices. The power of this process will be determined by how well it represents the diversity of our community.
To participate in this deeply rewarding experience, please sign up to help Map Our Road Ahead! Board members will be available with signup sheets and to answer your questions after services in January. You can also register online (link coming soon). Small -group sessions have been scheduled during the day, in the evening, and on weekends to help enable everyone to participate. In addition, food, beverages, and childcare will be provided.
We look forward to charting our course for Our Road Ahead– with you.